By Gregory Robinson
Paul Lee, President of the ABC television group, discussed the network's upcoming slate of new series which, for the first time in many seasons, consists of many different racially diverse casts and characters.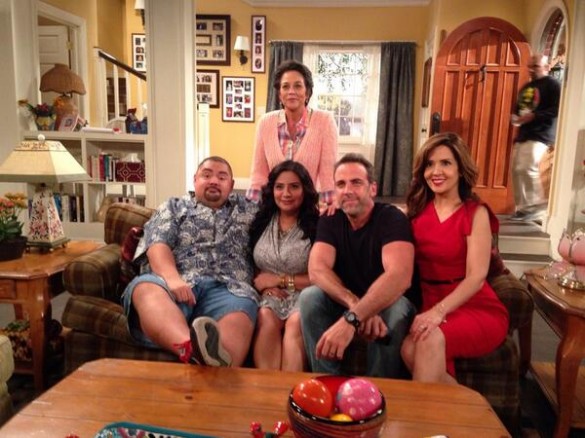 The new series on tap for the Fall and mid-season schedule include comedies about an Asian family (Fresh Off the Boat) which is based off the memoire by internet chef Eddie Huang, a Black family (Black-ish) created by and starring comedy actor Anthony Anderson, and a Latino Family (Cristela) created by and starring Cristela Alonzo, a female comic who is completely new in the land of television having no previous credits.
On the drama side, 'American Crime', created by John Ridley and 'How To Get Away with Murder', starring academy award nominated actress Viola Davis and produced by Shonda Rhimes - who is known for creating the immensely popular political soap 'Scandal' (which stars Kerry Washington).
Lee said "it is our mission statement to represent America", when asked about the diversity on his network, "to be able to pull this off, you need not just stars on air... you need the storytellers and you need the executives to truly reflect America as it is".