FINAL UPDATE
15/05/2017
A sad day. Ninja Steel wraps filming today! Congratulations to the cast for being part of such an iconic franchise!
Power Rangers Ninja Steel premiers TODAY! Check out the opening theme song here:

UPDATE 13 (25/01/2017)
Gold Ranger Revealed? Is Webbie the new Gold Ranger? Is he playing Aidan (Brody's brother).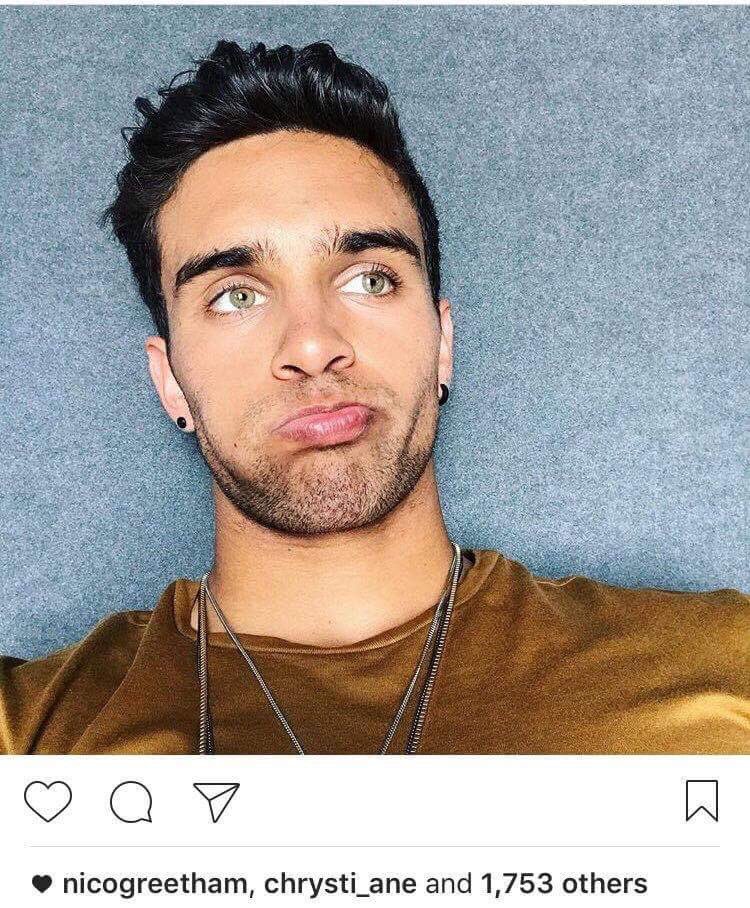 UPDATE 12 (19/01/2017)
Check out the Ninja Steel theme song and another teaser for the season premier:
— Power Rangers (@PowerRangers) 18 January 2017
UPDATE 11 (23/12/2016)
Ninja Steel has officially wrapped filming! Congrats to the cast.
UPDATE 10 (20/12/2016)
Ninja Steel will premiere on January 21 2017 on Nickelodeon. Check out the titles and plots of the first two episodes, per Nick and More
UPDATE 9 (10/12/2016)
Check out the first trailer for Power Rangers Ninja Steel
UPDATE 8 (05/11/2016)
Mike Edward will be playing the rangers' mentor
UPDATE 7 (04/10/2016)
Chris Reid will be portraying the Gold ranger in Ninja Steel.
UPDATE 6 (25/09/2016)
Filming has begun!
UPDATE 5 (17/09/2016)
Chantz Simpson has left the show. The role of Calvin will now be played by Nico Greetham. This is the third time a Saban era yellow ranger has been recast (Trini / Maya ).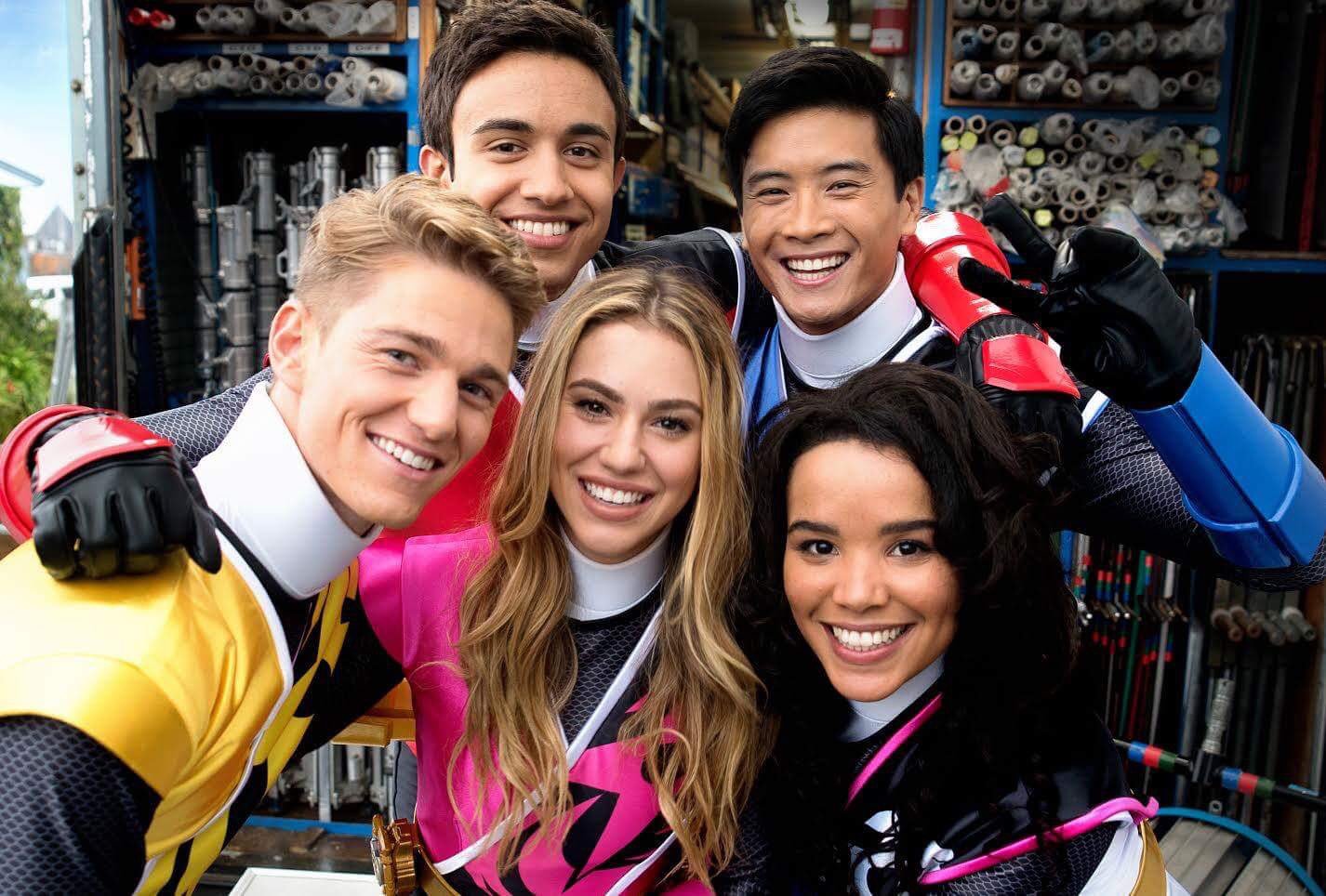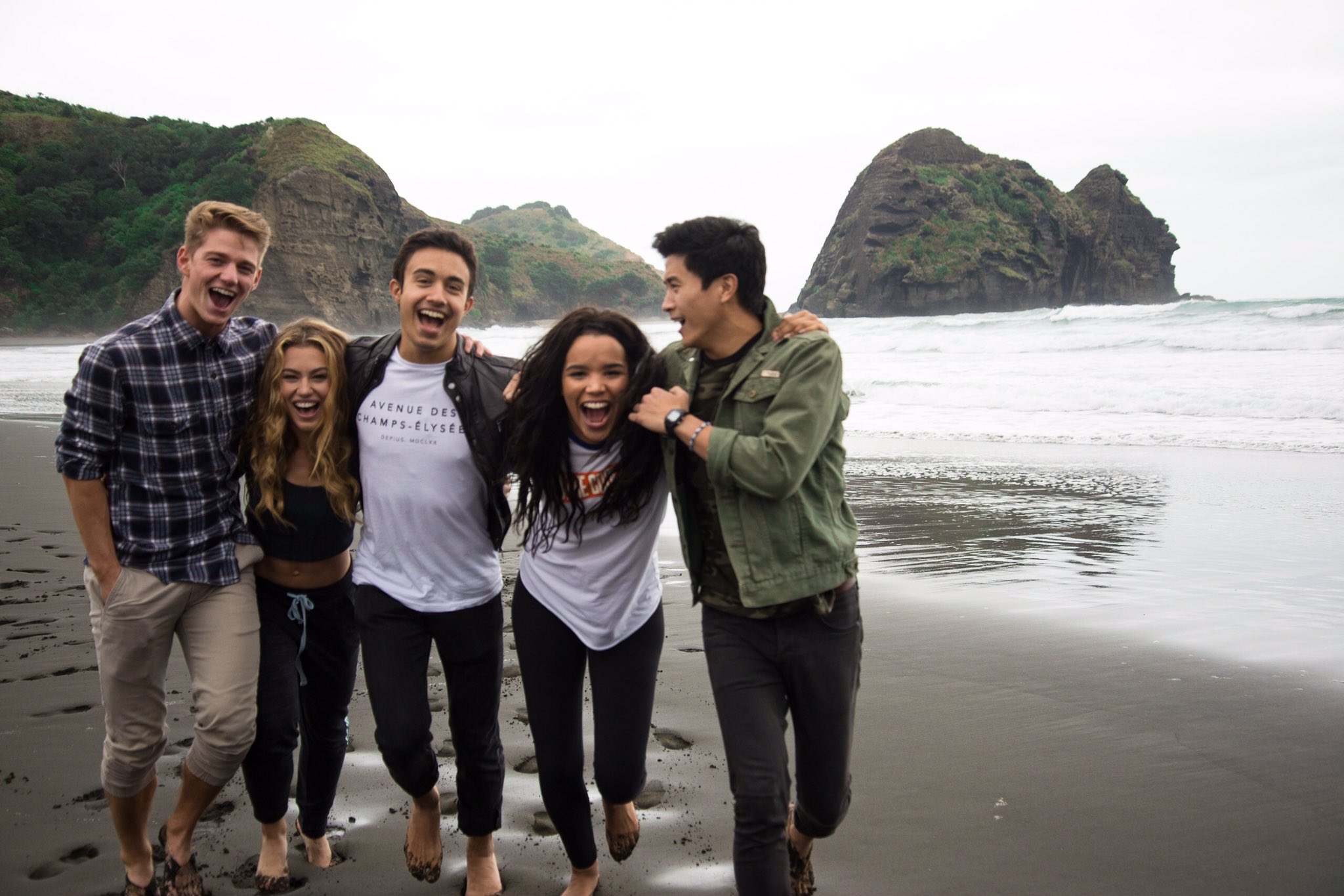 UPDATE 4 (03/09/2016)
Could this be Uncle Zane? Chris Sean Reid has been cast in Power Rangers Ninja Steel!
UPDATE 3 (18/08/2016)
Caleb Bendit has been cast in an unknown role... I wonder who he could be?!
— Caleb Bendit (@CalebBendit) 18 August 2016
UPDATE 2 (13/08/2016) The cast has been revealed!
William Shewfelt as Brody (Red Ranger)
Chrysti Ane Lopes as Sarah (Pink Ranger)
Chantz Simpson as Calvin (Yellow Ranger)
Zoe Robins as Hayley (White Ranger)
Peter Sudarso as Preston (Blue Ranger)
Ninja Steel is the first Power Rangers season to feature TWO actors of Black heritage on the same team. Both Chantz and Zoe are mixed race. Furthermore, Peter is of Indonesian descent and Chrysti Ane is the first Latina Pink Ranger! Congratulations to the cast.
It's official! The new season of Power Rangers will air on Nickelodeon and will be titled Power Rangers Ninja Steel. Saban Brands has renewed their partnership with Nickelodeon through 2018 which suggests there will also be a "super" Ninja Steel season with the same cast, characters etc. much to many fans' dismay. Ninja Steel will be based on the Japanese series Shuriken Sentai Ninninger and will premiere the same year the big, blockbuster Power Rangers movie is set to be released to theatres.
Here is the official synopsis:
"Saban's Power Rangers Ninja Steel starts deep in space, where Zircon is the reigning champion of the most popular intergalactic game show in the universe, and monsters battle to prove who is the mightiest warrior. Zircon is determined to become invincible by controlling the mythical Spirit Crystal, which contains six supernatural Ninja Power Throwing Stars. The only thing standing in his way is a new team of heroic teenage Power Rangers who possess the Spirit Crystal. The evil Zircon sends his warrior contestants down to Earth to steal the Crystal, where each epic battle against the Rangers is broadcast throughout the universe. Together, the Rangers must master their arsenal of Throwing Stars, Zords and Megazords, each made of legendary ninja steel, in order to stop this evil threat and save our planet from destruction."
UPDATE (11/05/2016) - Casting and production sides have revealed Ninja Steel is returning the Power Rangers setting to high school! Yes, after Megaforce in 2013, the Power Rangers will be high school students. Also, two new slapstick/comic relief characters called Vince and Morty will play a comedic duo. Yes, they appear to be looking for a new Bulk & Skull.
Vince - tall, buff, handsome and funny. He has a chiselled look, an athletic build, but is as dumb as a rock. He is the most popular kid in school and his arrogance rises to comedic heights. Morty is his sidekick...
Morty - unathletic, great comedic abilities, and a devious streak. Morty is the geekiest kid in school, he is the long suffering subservient and envious sidekick of Vince, the most popular kid in school...
Ninja Steel will begin filming in September in New Zealand.
UPDATE (26/05/2016) IGN's Snapchat account revealed the Ninja Steel Logo!