Exactly 10 years ago, we said goodbye to Malcolm and his crazy family! Malcolm In The Middle is one of the most influential sitcoms of all time and helped to make single camera comedy series popular on network television. It is also one of the funniest shows ever!
Malcolm in the Middle
followed a family of six (later seven) and focused on the middle child of the family, Malcolm (played by Frankie Muniz) a more-or-less normal boy who tests at genius level. He often enjoyed being smart, but he despises having to take classes for gifted children, who are mocked by the other students who call them "Krelboynes" – a reference to the nerdy Seymour Krelboyne from
The Little Shop of Horrors
.
Lois is Malcolm's overbearing, authoritarian mother (played by Jane Kaczmarek) whose portrayal of Lois helped to shift the sitcom landscape in terms of how mothers were presented. Initially, mothers would usually be secondary characters to the father figure and would often be overtly warm, loving and conventional.
Malcolm In The Middle
is known for Lois' meltdowns as she tries to raise her family of misbehaving boys.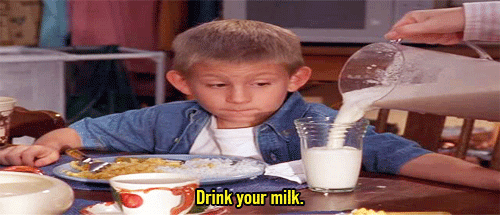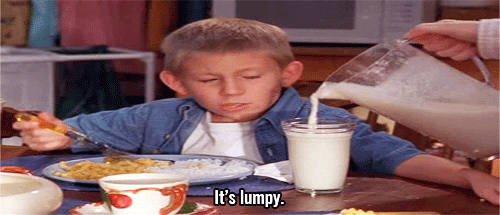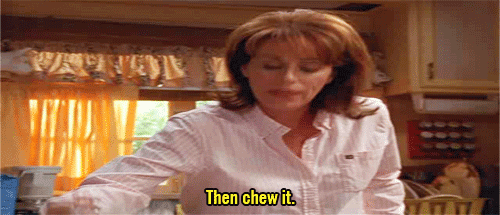 Furthermore, Bryan Cranston played Malcolm's immature but loving father, Hal. Future sitcoms have often tried to replicate the Hal character but most of times, these characters often come across as being too dopey and stupid.
Christopher Masterson played Malcom's eldest brother Francis, a former rebel who, in earlier episodes, was in military school, but eventually marries and settles into a steady job. Justin Berfield played Malcolm's dim-witted older brother Reese, a cruel bully who tortured Malcolm at home even while he defends him at school. Younger brother Dewey, bitter about his ruined childhood, smart, and musically talented, was portrayed by Erik Per Sullivan.
At first, the show's focus was on Malcolm, but as the series progressed, it began to explore all six members of the family. A fifth son, Jamie, was introduced as a baby at the end of Season 4.