The immensely popular, generation defying and culturally significant sitcom
The Fresh Prince of Bel Air
aired it's series finale 20 years ago today!
The show starred rapper-turned-actor Will Smith as
a fictionalised version of himself
a street-smart teenager from West
Philadelphia
who is sent to move in with his wealthy aunt and uncle in their
Bel Air
mansion after getting into a fight on a local basketball court. In the series, his lifestyle often clashes with the lifestyle of his relatives in Bel Air. The development of the series is none other than a success story. Will Smith was almost declared bankrupt in 1990 but managed to turn his finances around when the show began production and became a staple for NBC. The series ran for six seasons and aired 148 episodes
, concluding on May 20 1996. This means the show aired its entire run before I was born…
Despite this, the show has been an inspiration for me and continues to be one of my favourite shows of all time. I remember seeing reruns of the show on BBC Two every weekday at around 6-ish after
The Weakest Link
along with The Simpsons and
Malcolm In The Middle.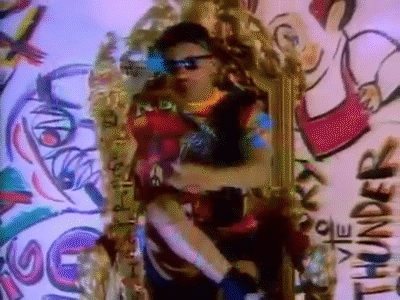 The iconic opening sequence continues to be parodied and mentioned in pop culture today and gave audiences an insight into the show's culture clash plotline. Will's
working class
background ends up clashing in various humorous ways with the
upper class
"bourgeois" world of the Banks family – Will's uncle Phil (James Avery) and aunt Vivian (Janet Hubert-Whitten / Daphne Maxwell Reid) and their children, Will's cousins Hilary (Karyn Parsons), Carlton (Alfonso Ribeiro), and Ashley (Tatyana M. Ali).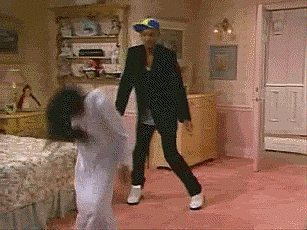 Will's best friend Jazz was portrayed by Will's real life musical partner Jeffrey A. Townes. Geoffrey, the family's butler, was portrayed by Joseph Parcell.
NOTE: My favourite episode is season 5, episode 18 "The Wedding Show (Psyche!)".