Last summer I decided to start watching a little show called Masters of Sex.
I felt I did not have enough premium cable shows on my watch list and though Masters of Sex would be a great addition. I had no idea what the show was about or that it was based on a true story, though the provocative title caught my attention.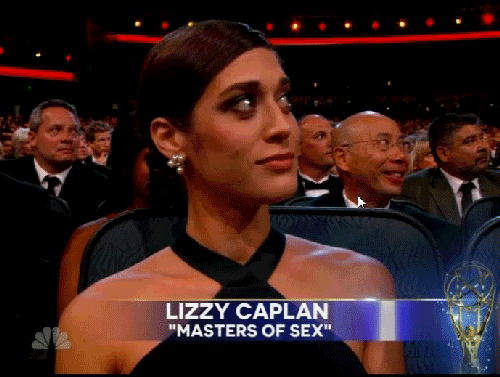 One year later I have now finished the show. I had caught up with the first three seasons which had aired at the time and by the time I had finished, the third season was imminent. But due to work and lots of other things, I had to put my rather long watch list on hold. Unfortunately,
Masters of Sex
was cancelled last November just days after the season 4 (and now series finale) had aired. I cannot convey how disappointed I was to hear the sad news. Masters of Sex quickly became one of my favourite shows, possibly of all time! It was such a well made show - fantastic actors, exquisite writing, the set and costume designs were beautiful and perfectly executed the 1950s-1960s setting, and the plot was very unique.
Which is why I feel so disappointed as I write this post. The first three seasons of the show were close to perfection, the first season actually achieving it. The fourth season started of okay but quickly descended into mediocrity, in comparison to the highs reached by the previous seasons. In fact, the plot lines some of the show dabbled in during the latter half of the fourth season were quite ludicrous.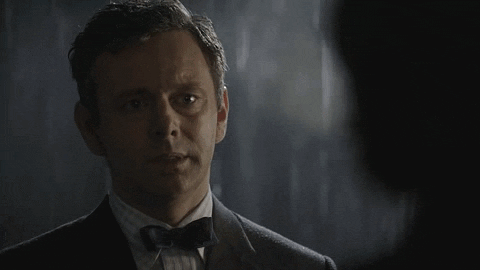 Long story short, Bill (Michael Sheen) and Virginia (Lizzy Caplan) operate a sex clinic from which they treat patients to help cure their sexual dysfunctions as well as conduct sex research for their books. In the early seasons, the show managed to balance both the research and peripheral elements but in the final season, both tended to collide. For some strange reason, the patients Masters & Johnson treated included their book publisher, Bill's alcoholics anonymous mentor and her paralysed husband and Virginia's parents. The season also dealt with Masters & Johnson's work being copied by rival sex therapists, including their own employees Art and Nancy. The latter was planning to open her own clinic in New York using her knowledge of Masters & Johnson's research techniques as well as their patients but the show managed to foil and refrigerate this story line, which it had cooked up for the duration of the season, in a matter of minutes.
Whilst on the subject of unsatisfactory endings, I must discuss Libby (Caitlin Fitzgerald).
Libby was my favourite characters on the show and, with the judgement that this episode was not meant to be a series final and a fifth season was tangible, Libby suddenly deciding to move all the way to California from St. Louis made zero sense! We know TV characters are able to move away and start anew without having any of the considerations us normal folk would have but Libby packed up all her stuff and her kids in her hippy van and bid farewell to her old life in a lightning bolt.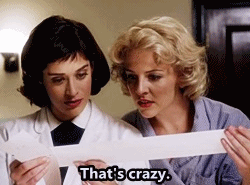 And don't even get me started on Betty (Annaleigh Ashford). What happened to Betty? Where is she? Our home girl who went from being a prostitute to working alongside Masters & Johnson and taking care of the clinic during their absences didn't even get a mention! After her partner Helen passed away during childbirth and her parents took their baby away, Helen had concocted a plan with Austin (the sperm donor) to get the baby back. I guess we'll never know what happened to Betty, Austin or the baby but lets just assume they have a happy ever after.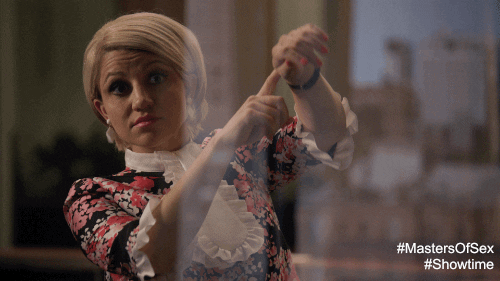 So, after all this time I can't help but feel a little disappointed by the finale - mostly because it actually felt like a series finale. albeit a mishandled one - despite the show being cancelled before its time. It makes me wonder of what the next season would have been like with Betty and Libby, two of the show's best characters, seemingly absent. The show's cancellation almost feels like a lucky escape due to the show's sudden impotence.